Ton Duc Thang (1888-1980) is a revolutionary and politician of Vietnam.
He was the second President of Vietnam (the term of office from September 22nd, 1969 to July 2nd, 1976); before that he worked as a Vice President (1960-1969) and an Acting President (from September 3rd to September 22nd, 1969), the Permanent Head of National Assembly of Vietnam (1955-1960) which is equivalent to the President of National Assembly now. After being the successor of Ho Chi Minh, he became the second President and also the last of Democratic Republic of Vietnam's regime, and he was the first President of posterior personification's regime at the same time - the regime of Socialist Republic of Viet Nam.
Read more
With gradually updated facilities, Ton Duc Thang University –Nha Trang Campus has committed to providing students with the most educational quality when they have enrolled in the courses. This school has the mission for training and research to meeting the demand about the local human resources in Khanh Hoa in particular and the South Central and Highlands in general.
Read more
The organization includes:
Director of NhaTrang campus;
Vice Director of NhaTrang Campus;
Lecturers, officials.
Read more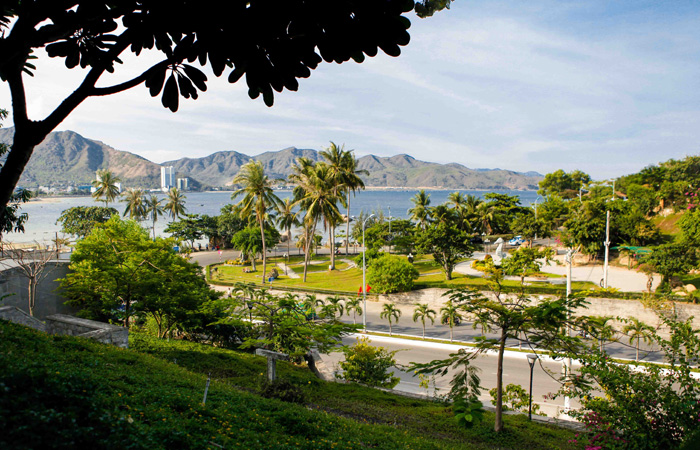 Infrastructure
TDTU – Nha Trang Campus facilities are invested to provide students and staff with the most effective teaching and learning environment in order for them to work well relax.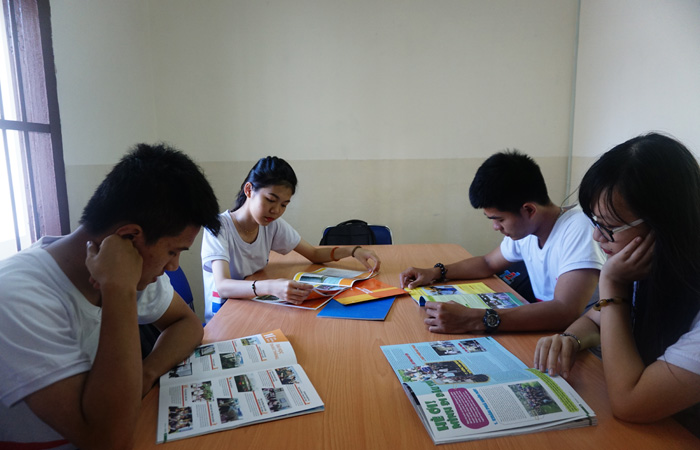 Library
The library is spacious and peaceful, which totally supports students. Lab rooms are well-equipped with lights, air conditioners, fans, tables, swivel chairs to comfort readers. Besides, a lot of benches are arranged in different places in the campus for those who love learning outsides.