Why should you choose Nha Trang campus for a better future?
Ton Duc Thang University is known as the first public university in Vietnam to have the facility that reaches the five-star standard of QS-STARS (United Kingdom). Ton Duc Thang University is also an autonomous university with one of the best facilities and campuses of Vietnam, which makes it completely different from the others. With the total area of 103 hectares and 5 campuses, TDTU offers a great variety of choices to those candidates who want to attend.
For those who are fond of experiencing two different learning environments,you can study at these campuses. In that case, TDTU- Nha Trang Campus absolutely is the appropriate choice for those who like the fresh air and cool climate of this beach city. This campus exchanging program offers you the opportunity to study the first two years in Nha Trang and the last two years in Tan Phong, Ho Chi Minh City. When you study in Nha Trang Campus, you will have a lot of offers such as preferred admission process by the results of grade 11 and 12, the reduced tuition fee program and the low cost dormitory. (Scholarship, program of reduction and exemption of tuition fee as well as affordable dormitory)
Let's study and TDTU and you can experience the best.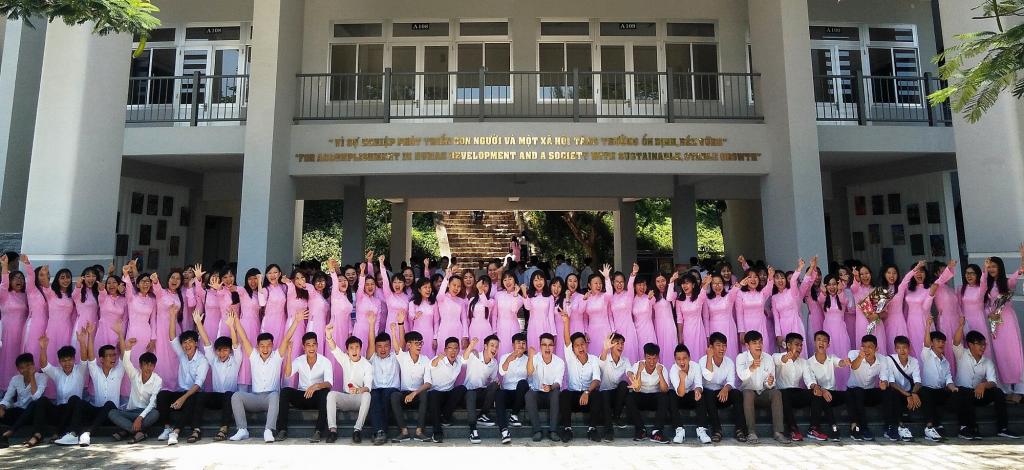 ​